We supply novel graphene inks and develop graphene/2D materials technology and applications for customers
Cambridge Graphene Limited is an operating company of Versarien plc
About us
---
Graphene Inks
for product and application development
Proprietary process
Cambridge Graphene uses a scaleable production process for its graphene ink, developed at the Cambridge Graphene Centre, University of Cambridge. The process allows for a range of ink formulations to be manufactured in order to meet the requirements of different printing methods and substrates. Currently, all Cambridge Graphene inks are aqueous, environmentally friendly and non-toxic.
Custom Inks
As well as standard inks, Cambridge Graphene can customise its ink formulations to meet the requirements of its customers. Tailored inks for different substrate choices, printing method and product performance are all possible. Let us know your requirements.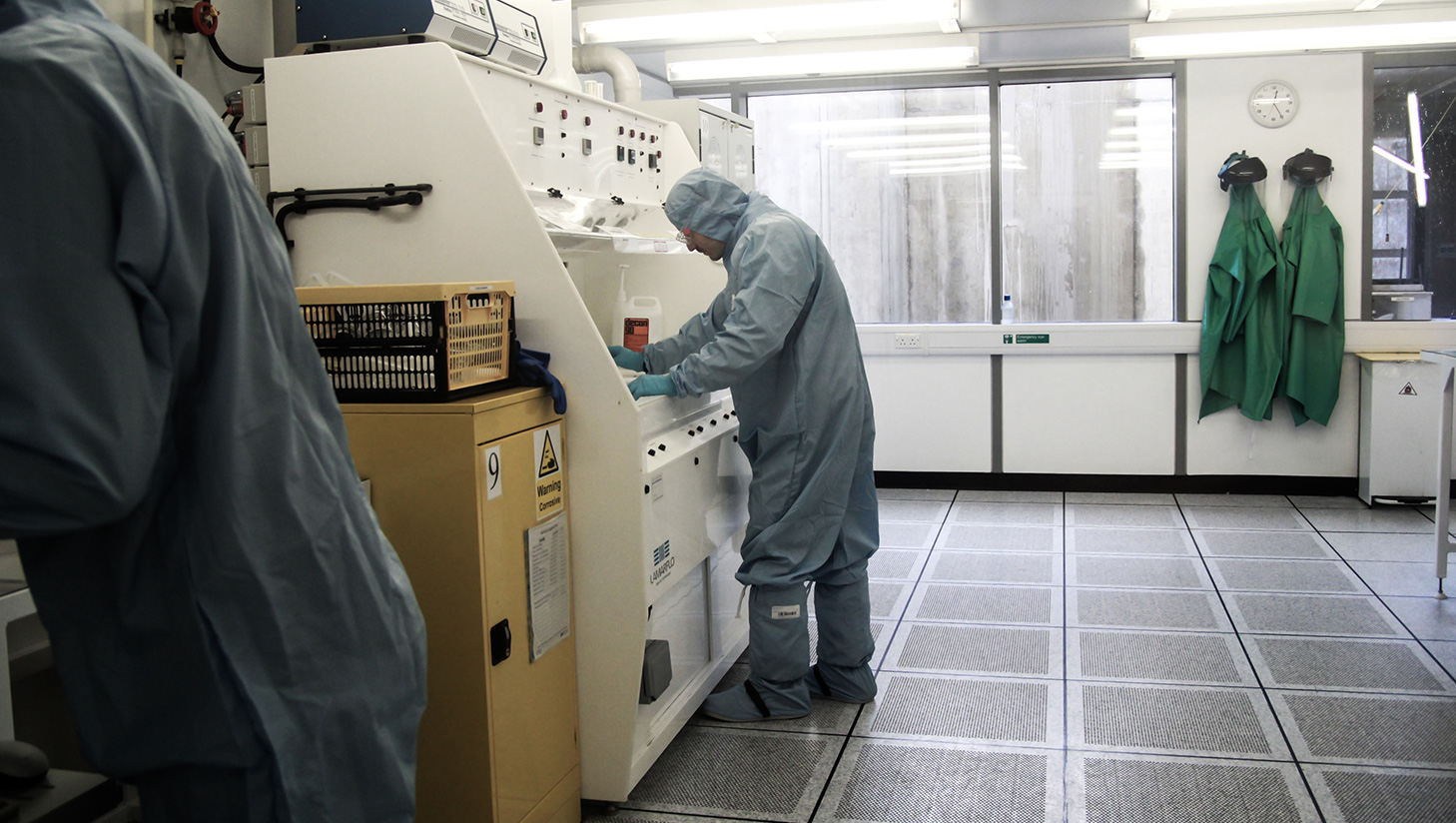 What we do
---
We supply proprietary Graphene inks and undertake development projects for customers in application areas including, but not limited to:
High performance inks for conductive applications
Printed conductive inks for flexible electronics, antennas and a range of new products. Graphene inks can be cheaper, flexible, printable and better for the environment than traditional circuit board solutions.
Graphene enhanced composites
Graphene has been shown to significantly modify the characteristics of composite materials. Exactly which form of graphene and functionalisation to use in specific applications is a development challenge for manufacturers. We undertake projects to define the recipe required for commercial products.
Supercapacitors and batteries
Increased processing power means increased energy usage. Graphene's applications in battery and capacitor technology will deliver huge advances across the low-power device market.
If your interest is not listed above - just ask. We may be able to help
CG ink 1

CG ink 2

Typical ink characteristics

Solvent

Water

Water

Viscosity (@ 100 s-1)

3-4 cP

~600 cP

Total solids content

~0.1 wt%

10.3 wt%

Storage

These products can be stored at room temperature (20oC)

Typical graphene characteristics

Flake type

Few-layer graphene

Graphene plus graphite nanoplatelets

Lateral size

80-500 nm

1000 ± 500 nm

Thickness

Few-layers, < 3 nm

~10 ± 5 nm

Graphene content

0.2-0.5 mg/mL

100 mg/mL

Typical film properties

Deposition method

Ink Jet Printing,

Vacuum Filtration, Meyer Bar Coating

Flexo/Gravure/Screen Printing/Blade/

Meyer Bar Coating

Drying conditions

100°C for 10 min

Sheet resistance @ thickness

~4 kΩ/□ @ 80 nm *

30 Ω/□ @ 2 µm

~10 Ω/□ @ 25 µm

Transparent films

Yes

No

Typical Substrates

Glass, Paper, Plastics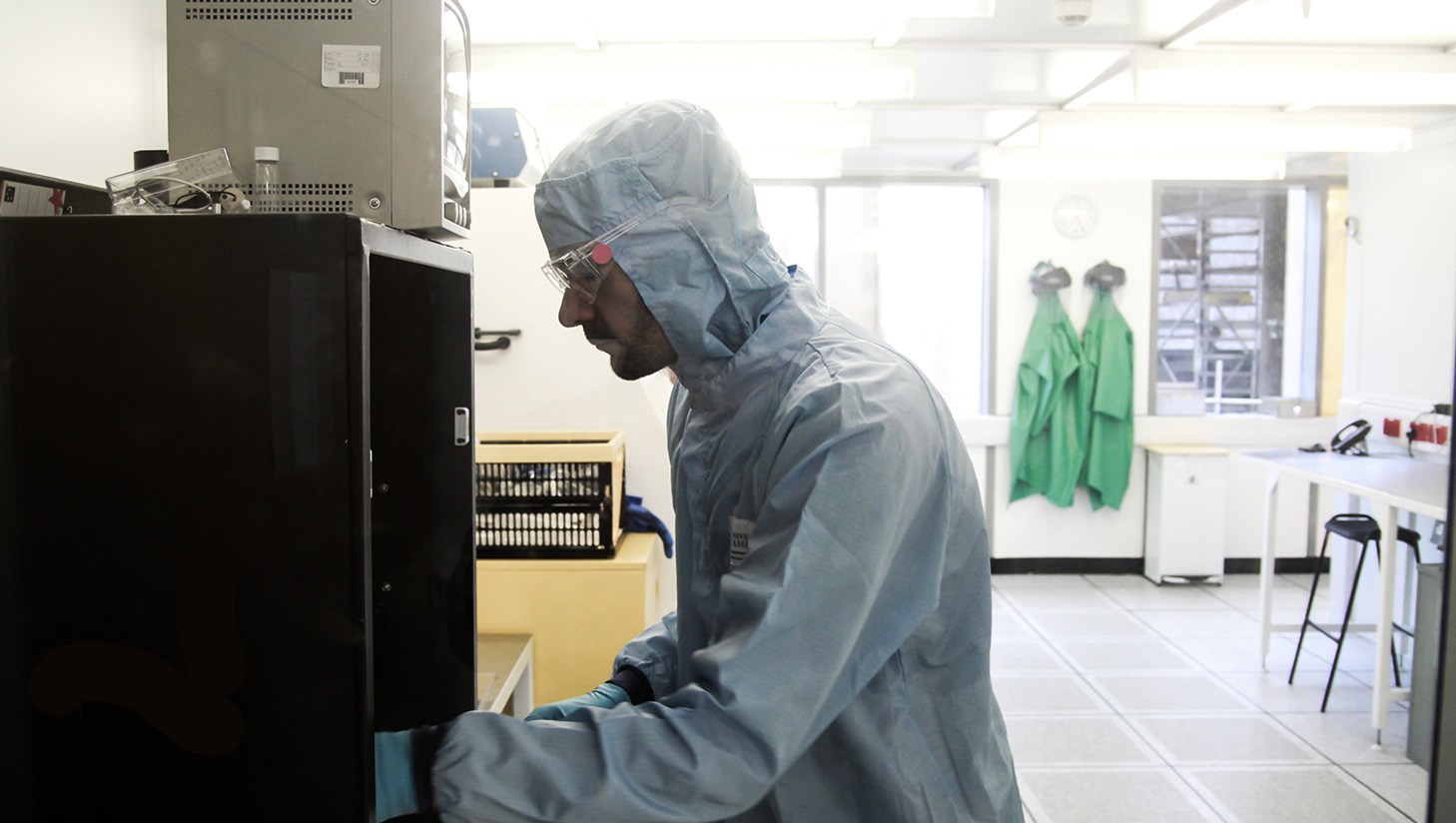 Careers
---
Company profile
Versarien plc (AIM:VRS), is an advanced engineering materials group. Leveraging proprietary technology, the Group creates innovative engineering solutions for its clients in a diverse range of industries. Versarien has six subsidiaries operating under two divisions. The "Graphene and Plastics" division comprises Cambridge Graphene Ltd, which supplies novel inks based on graphene and related materials, using patented processes to develop graphene materials technology for licensing to manufacturers www.cambridgegraphene.com, 2-DTech Ltd, which specialises in the supply, characterisation and early stage development of graphene products. www.2- dtech.com, and ACC Cyroma Ltd, which specialises in the supply of vacuum-formed and injection-moulded products to the automotive, construction, utilities and retail industry sectors. Gnanomat S.L., based in the Parque Cientifico Madrid, Spain, is a company capable of utilising Versarien's graphene products in an environmentally friendly, scalable production process for energy storage devices that offer high power density, almost instant recharging and very long lifetimes for use in electrical vehicles and portable electronics products. www.gnanomat.com
If you have exceptional skills, are innovative and want to work in one of the most interesting and groundbreaking areas of technology, send your CV to careers@cambridgegraphene.com